One ID card for everything and that is the key point. Smart cards can serve as the foundation for a wide range of applications, providing opportunities to streamline security and administrative tasks across the entire campus. The process starts during student admission. It is here that the Institute issues a durable, smart ID card embedded with RFID technology. Once an education district implements smart ID cards, the technology serves as the ideal foundation for ongoing benefits, campus-wide.
RFID based Fixed Asset Management:
This solution helping you to track, trace and manage your valuable assets at ease.
Software Components Name is given below:
 Asset Acquisitions Management with full profile.
 Record the asset's cost information, as required by procurement
 Numbering, Assets tagging and tracking with UHF RFID integration.
 Location (Company, Site, Building, Floor, Room)
 Multiple Quantity asset record generation
 Asset Allocation & Asset Relocation
 Asset Audit/ Physical Verification
 Asset Revaluation
 Improvements, Betterments, and Maintenance
 Asset Retirement and Disposal
 Lost, Damage, Missing or Stolen Fixed Assets
 Asset Physical Inventory
 Inventory Reconciliation
 Depreciation Calculation
 Dashboard, etc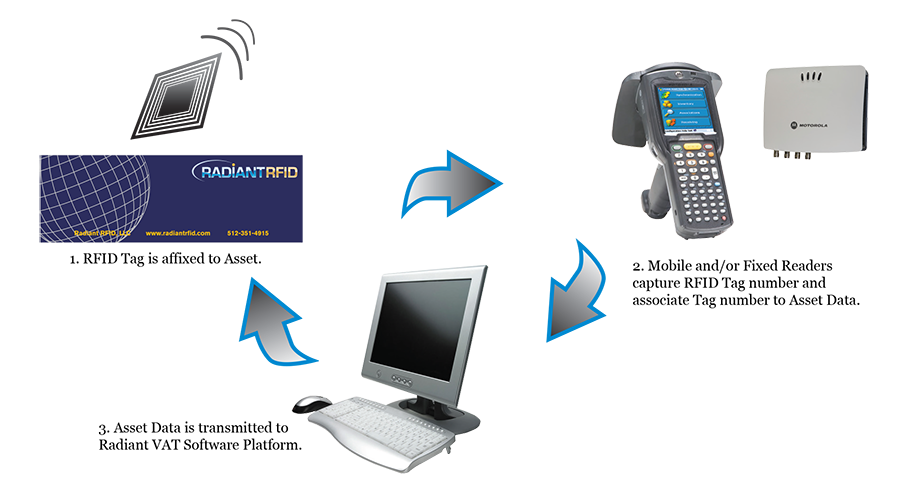 Gym Management Service:
• Automated payment processing
• Gym member identification
• Maintain Gym entrance and exit control
• Gym member creation
• Gym uses record keeping

Bus Fare Management:

• Auto Bus fare collection by Smart Card
• Auto Bus fare Management

Vehicle Tracking System:

• 1Card Holder can view the buses current location by 1Card App
• Traveling history keeping
• Traveling route Identification
Photocopy, Printing and Scanning Services:
• Minimize Photocopy, Printing and Scanning costs by 1Card System.
• 1Card users can pay for Printing, Photocopy and Scanning service charges without the hassle.
• The self-service print & copy system fulfils the ID identification and price collection are accomplished via Smart ID Card.
• Cloud base Printing Service.
Canteen Bill Management Service:
• To Purchase Canteen Items and Pay Bills
• To View Canteen Inventory
• To View Purchasing Foods Items
• To View Bills Payment status
Mobile Recharge Service (Top up) :
• Card holders can Recharge their mobile by 1Card App
• All mobile operators (in BD) can top up
Parking Management:
• Manage vehicle access control by UHF RFID Technology,
• Parking management by 1Card solution
• UHF Card reader can automatically validate cardholder's identity
• Manage the parking fees.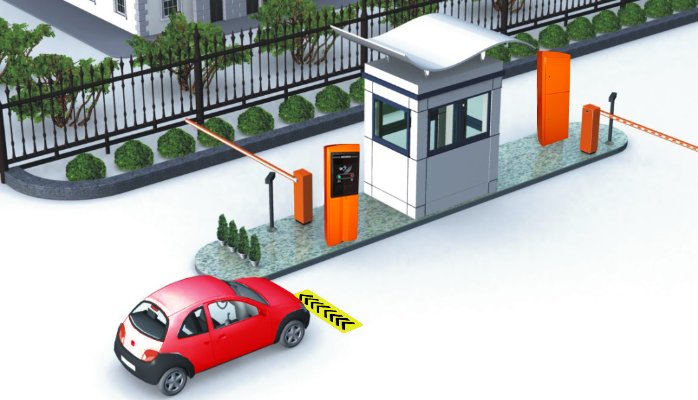 1Card Recharge Service:
• 1Card holder can load their cards with credit amount by 1Card App
• 1Card Recharge Service is available by Agent and booth services
Integrated Mobile Apps Service:
1Card holder can view related information by Integrated 1Card Apps Service
Alumni Management System:
• Share a topic and comments about the topic of this group.
• View Nearby alumni list
• Communication with alumni by app.
• Alumni job placement information
• Alumni job posting and Searching
• Notification Panel (such as: notice, seminar, job post)
Payment service:
1Card holder can pay their Tuition fee, Exam fees by 1Card and Apps.
Student Entrance and Exit Tracking by UHF RFID Reader channel for Door :
Automatically Student Entrance and Exit Tracking by UHF RFID Reader channel for Door